I am supported by an incredible powerhouse of a team at the Windermere Mercer Island Office.  Though I spearhead the transaction and communication efforts for each of my clients, my team is always there to make sure all operations run efficiently, smoothly, and flawlessly.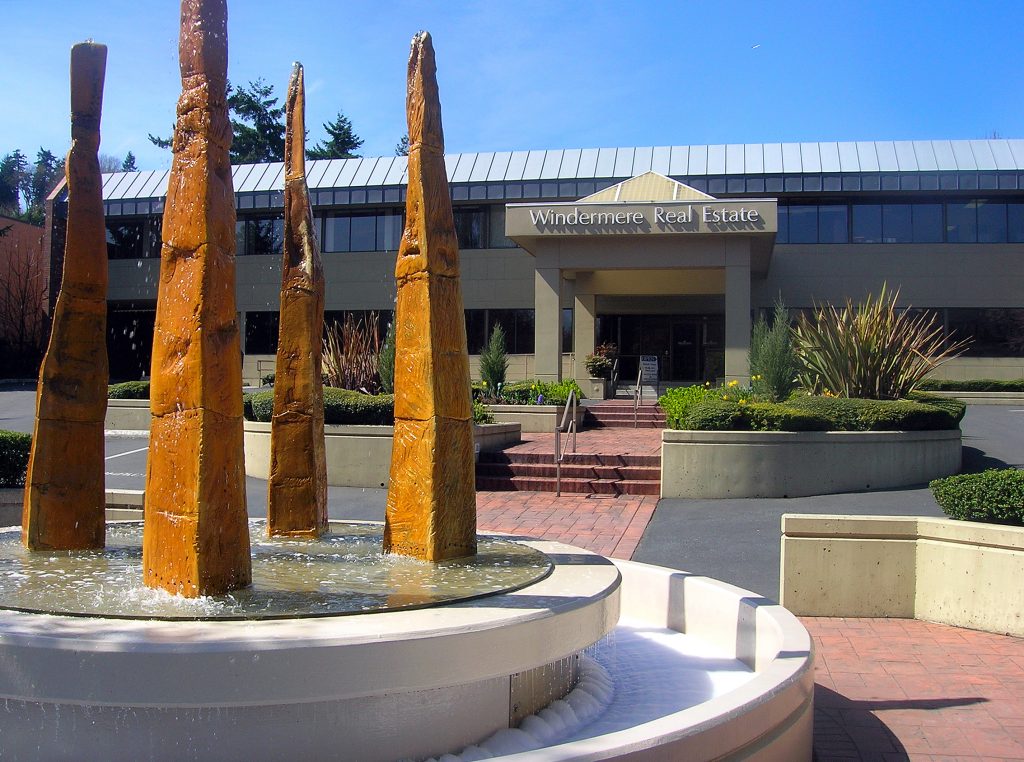 ---
Sara Katayama: Transaction/Online Marketing Guru
Sara helps coordinate all aspects of the listing process, from ordering signs to creating online photo galleries. She is also an expert in real estate online marketing and helps support my marketing strategies with digital slideshows, LookBooks and social media posts.
---
Karin Spencer: Transaction Coordinator
Karin supports me by verifying that all documents are signed and completed, that earnest money is handled correctly, that timelines are adhered to and that Title is ordered and escrow is opened. She also inputs my listings onto the Northwest Multiple Listing Service and ensures that everything operates perfectly behind the scenes.
---
Julie Barrows: Owner, Visionary
Julie handles the vision of the office and provides me with the best information and technology that is available. With weekly meetings to discuss new apps and technology being used within the industry, Julie ensures that the office is running efficiently and she even keeps it as paper-free as possible. While guiding everyone to be the best we can be for our clients, Julie has years of experience and is excellent at providing us with all the tools for success.
---
Robert Craven: Art & Media Production
Robert is the go to person for branding, listings, advertising and any other marketing materials. When I help you sell, Robert coordinates and designs the print and digital media pieces that will showcase your home in its best light.  He is also our primary web designer and helps showcase my listings online.
---
Jennifer Craven: Creative & Marketing Director
Jennifer oversees the art, media and creative work for all of our print and internet marketing items. She develops a strategic marketing concept for my listings–including a descriptive narrative designed to appeal to home buyers–and also works alongside Robert to design the various cross-media marketing pieces.
---
Robert Williams: Technology Guru
Robert takes care of all of our computer needs, and is experienced in combining IT and Real Estate online. Robert expands our Internet presence through creative Internet marketing methods that get your listing maximum exposure.